I love garden food!  Kale is in our garden or available at the grocery store year round.  It was so easy to make these, much easier than cabbage rolls.  It took me about 20 minutes to make these.
It's hot here in Western Washington and I didn't want to heat up the house.  I baked them in a roasting pan outside or you can use a crock-pot.
I don't remember the name of this beautiful, large kale, but I am happy to share some seeds if you contact me.  Very easy to grow.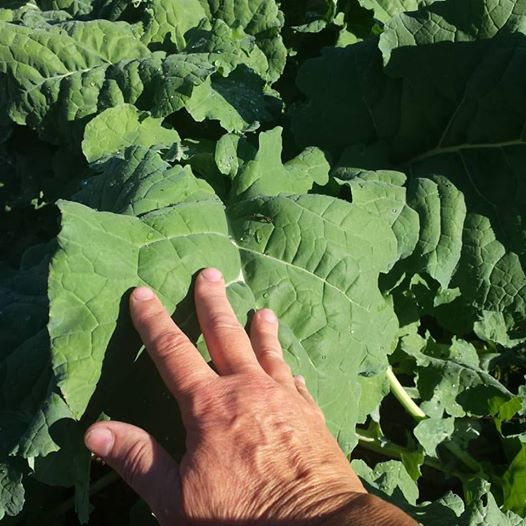 Ingredients:
12 large kale leaves
1 pound grass fed ground beef
2 Tablespoons dried onion
1 teaspoon seasoning salt
1 teaspoon Italian herb seasoning
1 cup white rice
1/3 cup grated Parmesan cheese
2 farm fresh eggs
2 quarts roasted tomato sauce ( http://herbalmommasda.blogspot.com/2008/09/tomato-day.html )  or any seasoned tomato sauce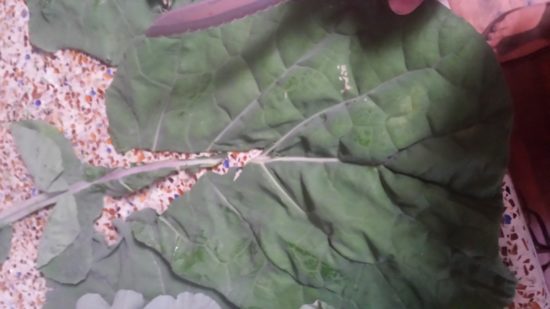 Wash and cut out spine of kale leaves.
Mix meat with rice, eggs, and seasoning.
Divide meat onto leaves.
4. Roll up into leaves.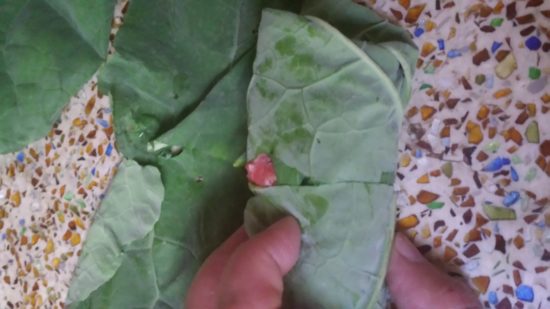 5. Pour 1 quart tomato sauce into greased pan or crock-pot.
6. Place stuffed kale into pan.
7. Top with additional quart of tomato sauce.
8. Bake at 350 for 1 hour or crock-pot for 6 to 8 hours on low.  Serve with sour cream if desired.