In a Group Session energetic blocks and false beliefs are cleared using the same energy clearing method, SimplyHealed™, that are used in private sessions.  
Each Monthly Group Session will have a different TOPIC and are scheduled on the 2nd Tuesday of each month. Group Sessions are done over the phone and you will have the security of knowing that if you have something to bring up, it's safe to say it.
The synergy in a Group Sessions works in a positive way.  Knowing you are not alone in your journey through Menopause brings hope. "Borrowed Benefits" are a genuine side effect of a Group Session.  If one person in the group is clearing something similar to your situation, your energy picks up on it and can also clear that issue for you!  
One of the things that my clients love the most about my group calls is that they include powerful holistic mentoring tools that help you on your journey.
You will receive a reminder email the day of the Group Session with call-in details.  We recommend you check in about 5 minutes early so that you are settled and ready for the call.
These sessions will be recorded, and a 48-hour replay link is sent out to those who are registered. Please make sure when you register, that you will be able to either participate on that day, or listen to the 48-hour replay within that time period. YES, listening to the replay is just as powerful as being on the live call!
Life is short...
Start your journey of Joyful Empowerment
Join Me For the June Session!
Clear Thinking & Focus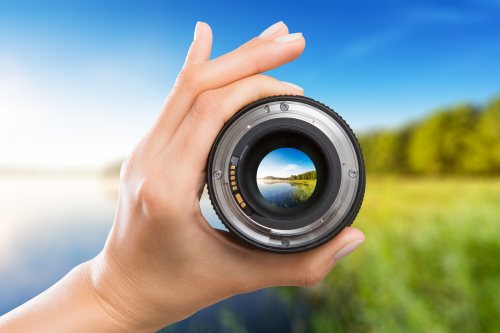 Do you ever feel like you're brain is on overload?
Would you like to find your focus through the fog?
Do you ever have trouble remembering things?
Let's utilize energy healing to help with that brain fog.
Different things can prevent our brains from working optimally, including Hormone Changes, false beliefs, stress, negative emotions and our  busy schedules. Guess what? Holistic Energy Sessions and healthy lifestyle habits can help release these negative and false beliefs, clear up the cluttered energy and overwhelm that is blocking your clear thinking and focus. So sign-up today.
Tuesday, June 13, 2017
9 pm ET / 8 pm CT / 7 pm MT / 6 pm PT
Only $35